The following documents may be requested to obtain new mortgage loan:
W-2/1099- Most recent two years
Pay Stubs- Most recent 30 days
Tax Returns- Most recent two years (complete Federal Return) if your self-employed, on commission, own rental property or have a side company. Otherwise just the first page of your most recent return.
Business Tax Returns- Most recent two years (we occasionally need current year to date financials as well)
Bank Statements-Most recent two months (all the pages)
IRA, 401K, Brokerage Accounts- Most recent two months or quarterly statement (all the pages)
Copy of your driver license or State ID
Also, the following documentation is also generally required.
For a Purchase: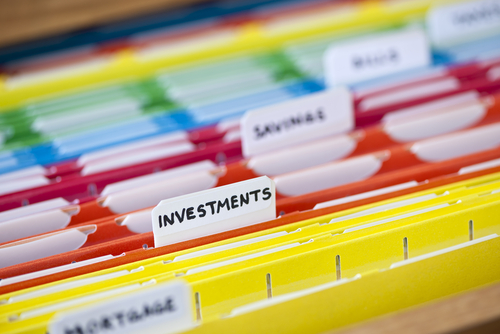 A signed purchase agreement
A copy of the earnest money deposit check
A copy of the realtor listing
Realtor contact information
We may also need (if applicable)
A copy of the divorce judgement/settlement agreement
A copy of your current home owner insurance
A copy of the recent year property taxes
Copy of lease agreement on rental properties
Copy of your current mortgage statement
Name and number of landlord and/or 12 most recent canceled checks for rent payment
DD Form 214 Long Form (for VA Loans)
Letter of explanation for derogatory credit or job gaps
Contact information for homeowner association
Verification of current monthly association dues
Different lenders and different programs require varying amounts of documentation.